Friday finds is hosted by MizB at Should Be Reading.

I'm always looking for new books to read and here's a ton that I discovered this past week. Click the titles or covers to learn more about each one.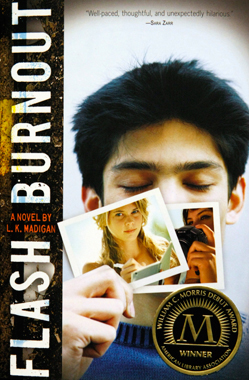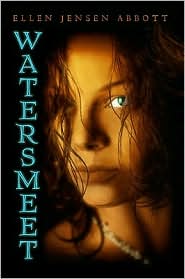 Flash Burnout
by L.K. Madigan
Watersmeet
by Ellen Jensen Abbott
The Tear Collector
by Patrick Jones
The Dark Divine
by Bree Despain
Magic Under Glass
by Jackie Dolamore
Night Runner
by Max Turner
Kiss of Life
by Daniel Waters
Troy High
by Shana Norris
Selina Penaluna
by Jan Page
The Thornthwaite Inheritance
by Gareth P. Jones
Ice
by Sarah Beth Durst
The Pale Assassin
by Patricia Elliot
Violet Wings
by Victoria Hanley
Another Faust
by Daniel and Dina Nayeri
Undone
by Brooke Taylor
And now I know why my TBR list is humongous! :) So many books, so little time.